There's So Much
To Do...
in Baton Rouge!
As an interactive aquarium you'll experience species from around the globe, but why not enjoy some fun entertainment too? You might just learn something while you're at it! Hear fun facts about marine life or watch our live Pirate Show complete with swashbuckling ad sword fights! Enjoy our Mermaid Experience as well! All shows are included in your Day Pass pricing!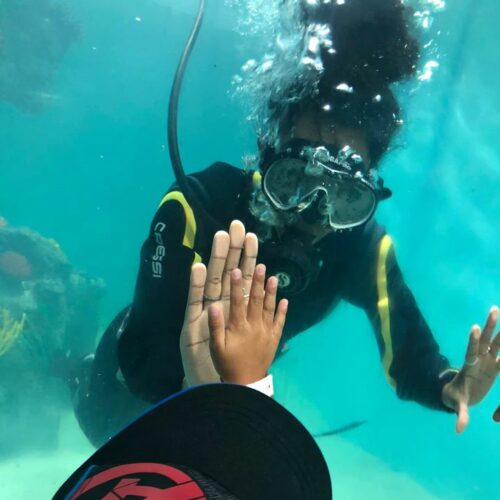 Dive Experience
Have you ever wanted to see sharks up close? Wanting to give the gift of a fun experience to a loved one? Click here to learn more about our Dive Experience from right inside our Shark Tank!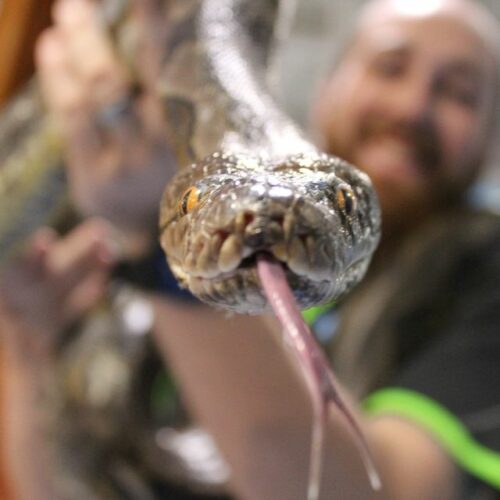 Reptile Show
Come learn about some of our reptile species from our team of specialists! After an educational presentation, there will be a question and answer session.
Snake Show:
Wednesday 2:00 PM
Sunday 4:00 PM
Reptile Show:
Tuesday   2:00 PM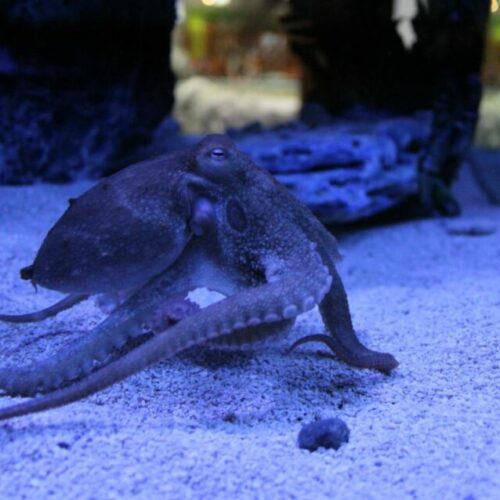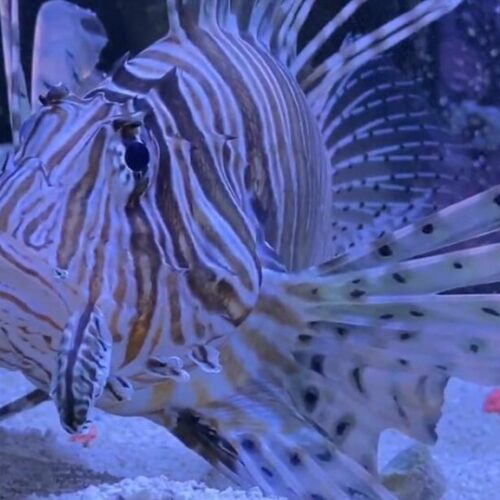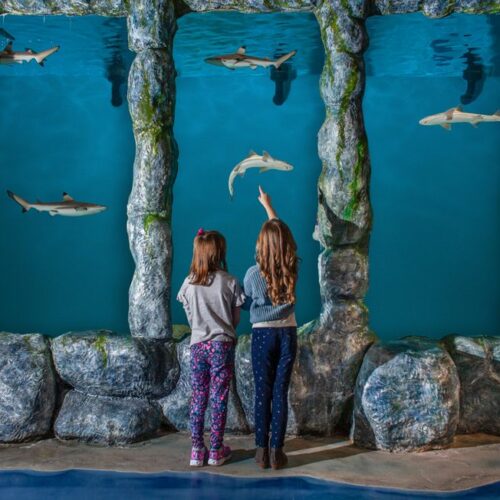 Animal Feeding!
Learn what our animals eat and why, what keeps them healthy and ask questions of our experts! This is included with your admission price!
Shark Feeding:
Wednesday 4:00 PM
Saturday 2:00 PM
River Giant Feed:
Monday 2:00 PM
Friday  2:00 PM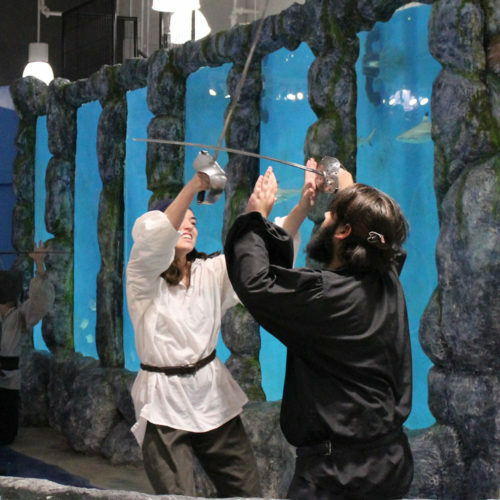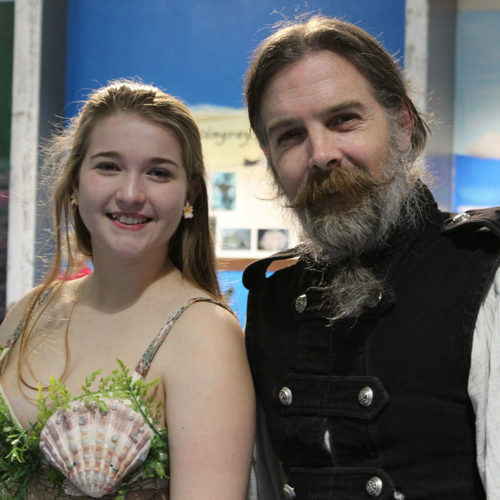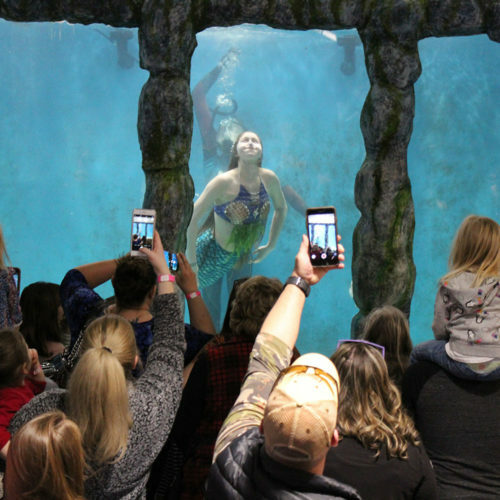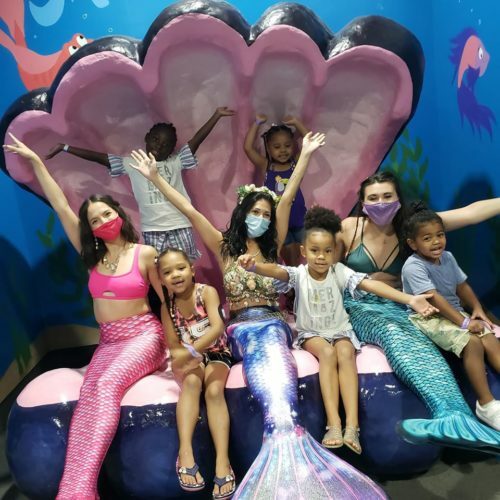 Pirates and Mermaids!
Experience a live pirate show with sword fighting and a mermaid meet and greet right inside Blue Zoo! Both the Pirate Show and Mermaid Meet and greet are included in your admission price!
Pirate Shows:
Fridays 4:00 pm
Saturday 4:00 pm
Sunday 3:00 pm
Mermaid:
Friday 5:00 pm
Saturday 5:00 pm
Sunday 2:00 pm
Mermaid storytime:
Tuesday 4:00 pm
Thursday 12:00 pm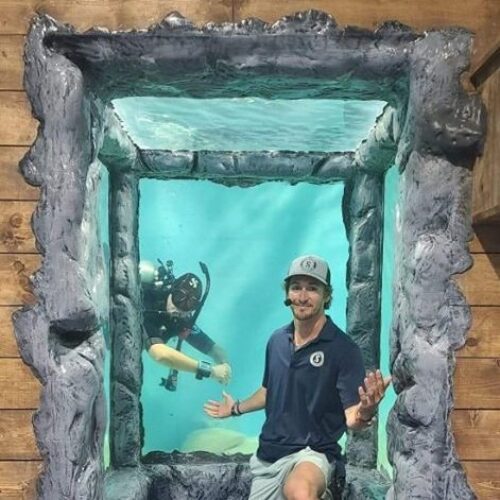 Stingray and Dive Show
Come learn about our different species of stingrays and sharks from our team of specialists! Learn about scuba diving and interact with our diver in the shark tank during the show! Questions are welcome from the audience!
Dive Show:
Saturday 3:00 pm
Sunday 5:00 PM
Stingray Show:
Monday 4:00 PM
Thursday 2:00 PM