There's So Much
To Do...
in Baton Rouge!
As an interactive aquarium you'll experience species from around the globe, but why not enjoy some fun entertainment too? You might just learn something while you're at it! Hear fun facts about marine life or watch our live Pirate Show complete with swashbuckling ad sword fights! Enjoy our Mermaid Experience as well! All shows are included in your Day Pass pricing!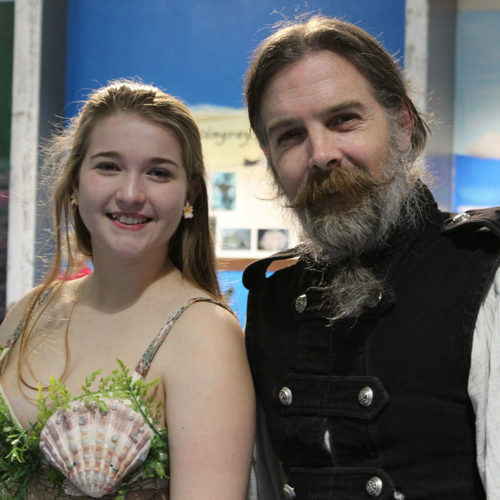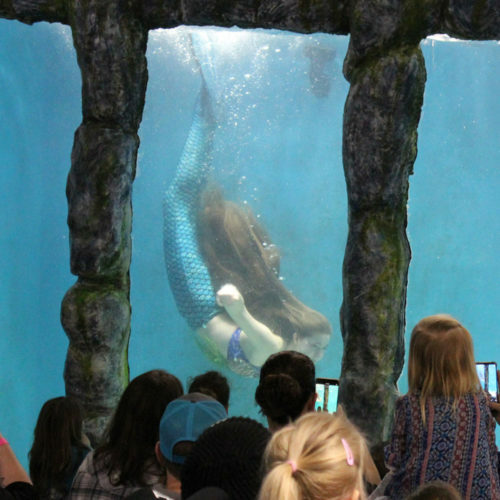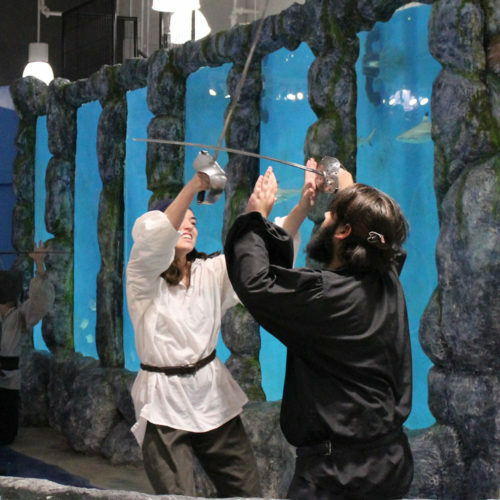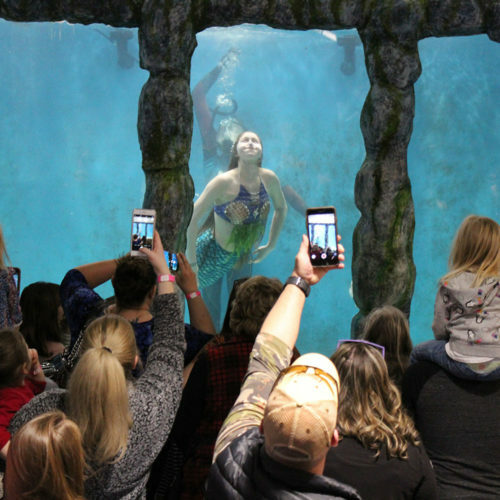 Pirates and Mermaids!
Watch a Live Pirate Show with sword fighting and experience mermaids right inside Blue Zoo! Both the Pirate Show and Mermaid Experience are included in your admission price!
Mermaid Experience with Story time:
Mondays, Tuesdays and Fridays at 1pm
Mermaid Show:
Wednesdays at 2pm, Fridays at 4pm, Saturdays at 5pm and Sundays at 4pm.
Pirate show:
Fridays at 4:45 pm, Saturdays at 3:45pm and Sundays at 1:45pm
Snake show:
Wednesdays and Thursdays at 3pm and Sundays at 2:15pm
Shark feeding:
Wednesdays at 4pm and Saturdays at 2pm